I picked up this drill last weekend. It is made by RSB..
Was probably imported into Australia and retailed by Miller & Co (Machinery) Pty Ltd Machinery Specialists South Melbourne & Bendigo as per the brass plaque.
Looking for any info related to either of these companies which may help in identifying the drill with the intention of getting it back to original state.
Can't seem to find any info what so ever on her.
Nor can I find one of the same design. Most are an upside down L shape not F shape like this or they have the Y shape with the pulleys running horizontal across the top.
It is also an unusual size from the others I have seen are much smaller or huge at full size.
This lathe has the same Branding.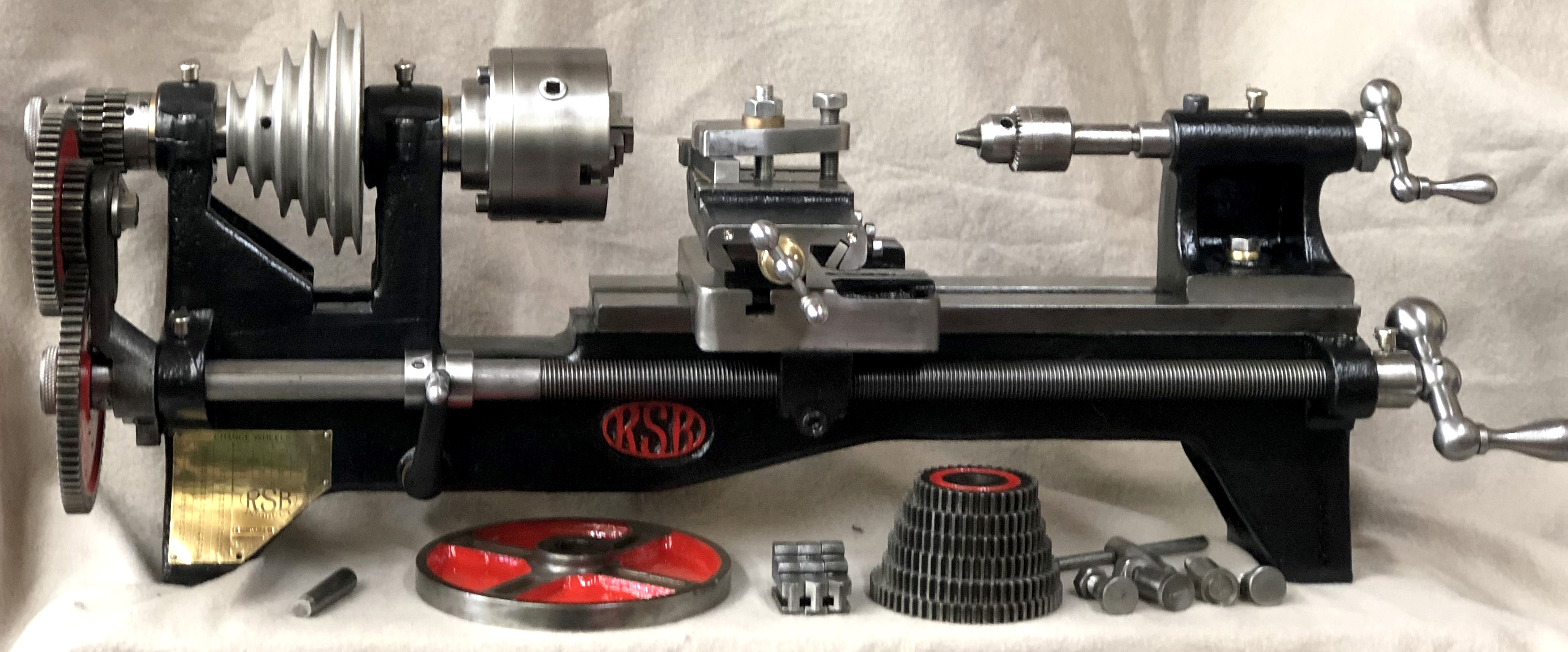 Any info that can be provided on this Drill or RSB please contact me.