There are many air filter options out there on the market for the XS from the small ebay cones like I had (ERMGO). to the K&N (RC-0982) ones which are expensive.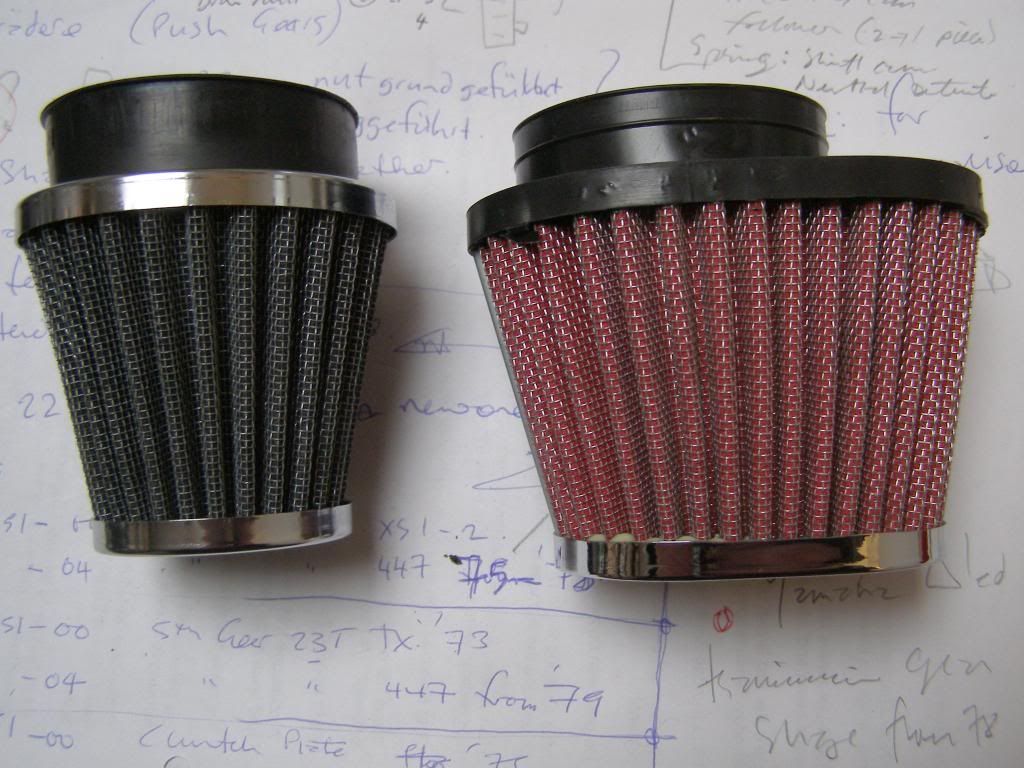 Like mine on left K&N copies on right
Mike's XS sell a cheaper copy of the K&N (XS Performance). I have heard questions about the quality of the rubber in them. So not sure if I will get these. But the K&N are probably a tad expensive for my tastes.
With chrome end caps, gauze washable element. Fits stock Mikuni carbs.
These have a very nice built-in velocity stacks and DO NOT require modification
.
Sold in pairs.
You can see here they have no lip.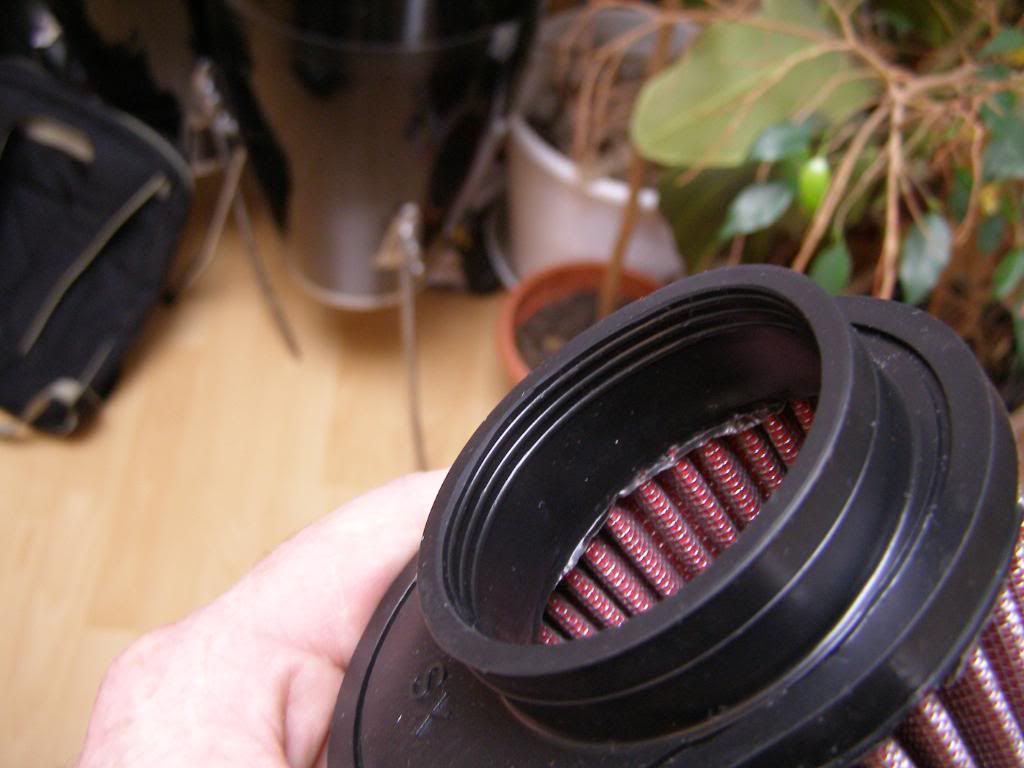 Here is what THEXSCAFE had to say when they got theirs, (Jan 23, 2011)
very thin walled...rubber may not hold up esp. with no support...wonder how long it will last...is the rubber ethanol proof?

where-ever you look the filter wants to break out of the rubber

see the large hole in the flange lip? WTF?

strong enough to hang unsupported?

ethanol proof?
Not an optimal solution. But heaps better. Will have a look around for a K n N to compare.
When I think about it I guess I should add here that pods generally increase engine breathing capacity. The immediate effect is to lean the carb mix. More air, less gas. Pistons and valves don't like this. Get a little intimate with your carbs. Odds are you may have to massage your jetting.
Reading will tell you. Chop those plugs.
I will contact them for an update.
These Pod type are another option, don't know how good they are, they require oiling to work. Personally I find them a bit cheap and nasty looking……..not in the good way!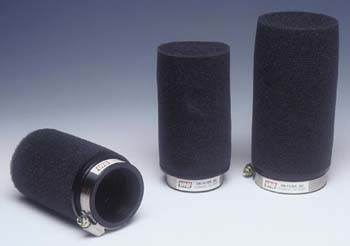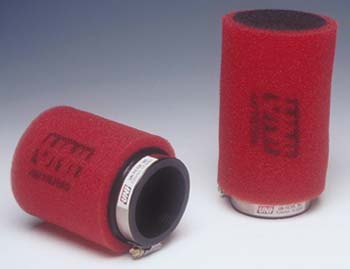 Anyone having any experiences with diff filters on the XS or recommendations on which ones and where to buy please email me or leave a comment.